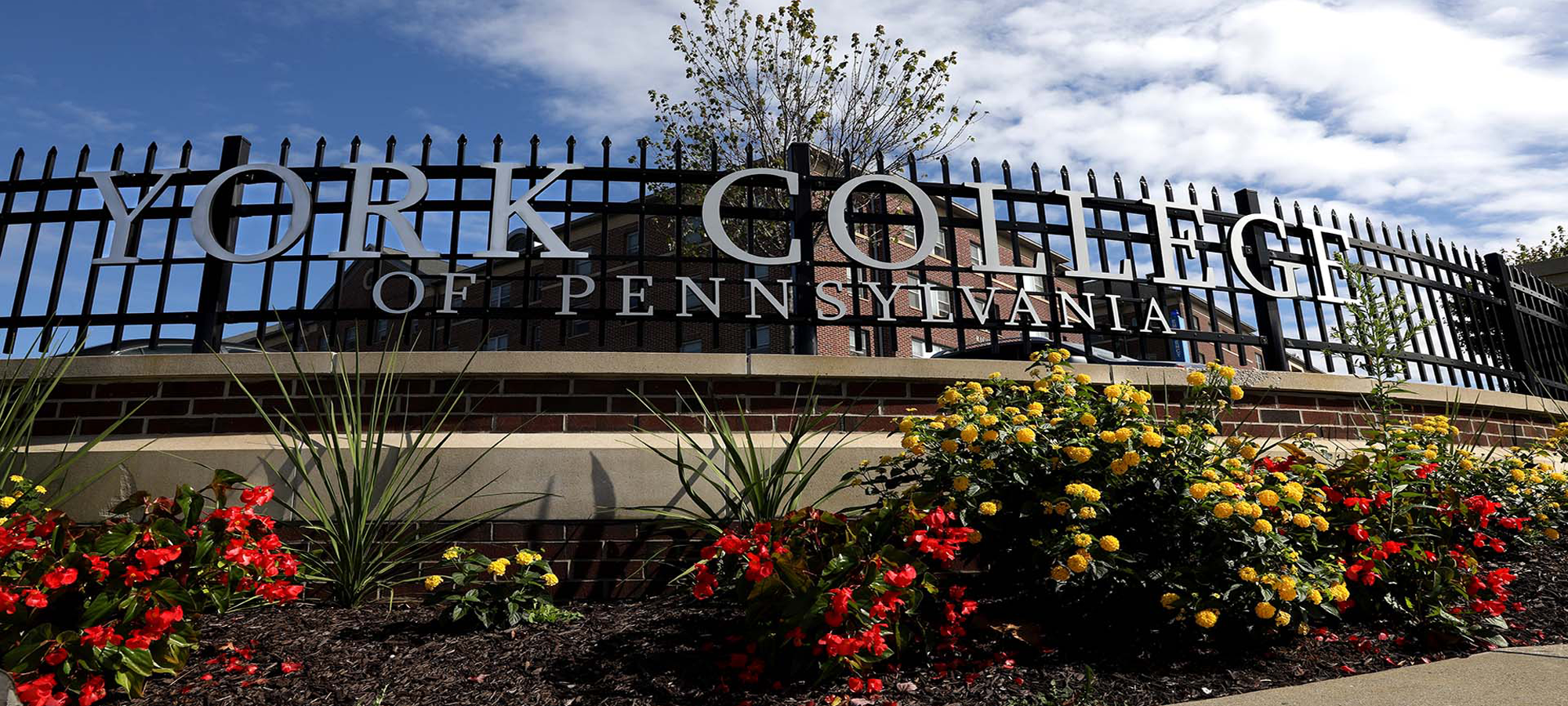 Our Mission
York College prepares its graduates for productive and purposeful lives. As a diverse community of educators and learners, we provide a high-quality, private education that emphasizes personal development, close faculty/student mentoring relationships, and real-world experiences. We partner with our community for the benefit of both our students and the broader region. We strive to make this world-class, private education financially accessible.
Our Vision
York College will be the premier destination for students seeking an education that integrates career preparation with a strong foundation in the liberal arts, and will be a catalyst for positive change in higher education and in the broader community. York College will stand apart through: 
Our Graduates, known for their readiness to compete in dynamic and competitive global environments, and for the innovative spirit they bring to their life's work;
Our Faculty, known for their expertise, engaging teaching techniques and their commitment to student success;
Our Programs, known for their academic excellence and their relevance to a world of careers; and
Our Campus and Community, known for the distinctive curricular and co-curricular experiences that support student development and our commitment to economic, social, and environmental sustainability.